reviews
Already got this case? We want to hear from you! Share your experience with fans by leaving a review.
Customer Reviews
Nathaniel J.
United States
Edward V.
United States
02/27/2020
Stand breaks too easily
4/5 The stand breaks too easily. Otherwise good product
william m.
United States
02/24/2020
Great case
This a great case for the money
Marcus Shoals Sr.
United States
02/13/2020
This case has served me well until I dropped my phone!
This case is very durable. I actually love this case! The only problem that I have had with it was, I dropped my cellphone from about 4 feet and the stand popped out and broke completely off! I was in shock and couldn't believe how small the plastic piece was that held the stand (Kick-Stand) in its groves. I would love to have a replacement stand and I would be back up and running as normal! Other than that, I love my case!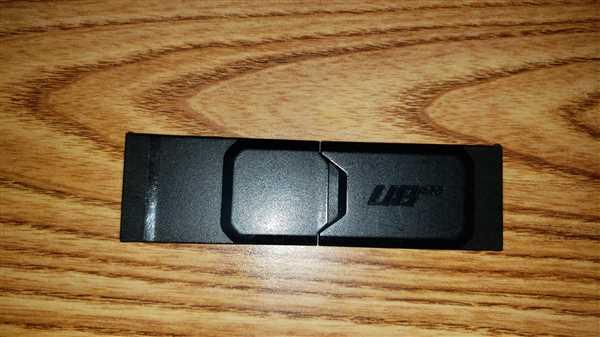 Angus G.
Australia
02/10/2020
Quality at a great price
I have used nothing but otterbox defenders for the last 3 year's and at $120aud per case is abit rich. I've also tried 1 lifeproof case (rubish) audio quality suffers greatly due to the design. The supcase unicorn Beatle pro is far superior and 1/3 of the cost I am extremely happy. If this case lasts 18 months they will have my business for life
---