SUPCASE offers maximum protection for smartphones, iPads and tablets, smartwatches, and activity trackers— all at an affordable price.

Expect only the best engineering: defined edges, detailed trim, texturized grips, dual-accent colors, and premium materials. No wonder our cases are known to outshine the competition in the harshest environments, while showcasing their flair in social settings.

---
---
---
HUGE shout-out to Andrew LaSalle for winning the SUPCASE x Jesse La Flair iPhone 11 Pro Max Giveaway! 💪 We had TONS of submissions for this one (over 247,000 to be exact), and Andrew won it with entry #104,457, proving it's never too late to enter!
We'd also love to congratulate Diane Margolis-Baum for her winning submission on our Samsung Galaxy Note10+ Giveaway, as well as Nancy Femer for her win on the Google Pixel 3a, and Ashley Zabel for hers on the Samsung Galaxy S10+. These giveaways were ridiculously close, and we're SUP-er hyped for the next one! Stay tuned for more updates in the future, and thanks for being part of the SUPCASE Nation!
---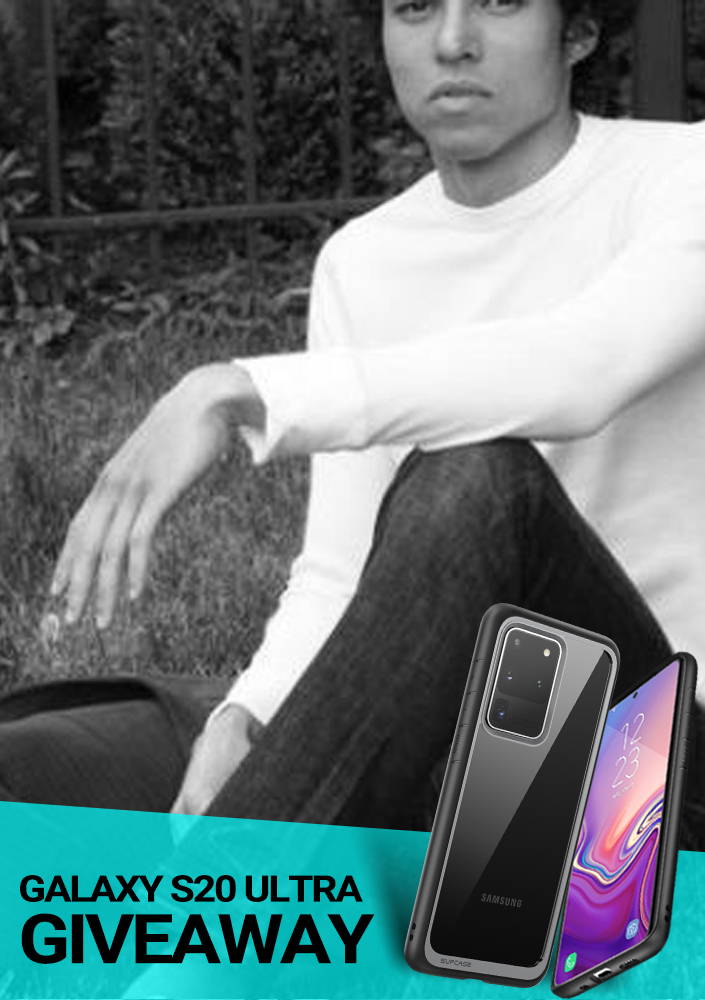 ---
March 13, 2020
JUSTIN REYNOLDS
Galaxy S20 Ultra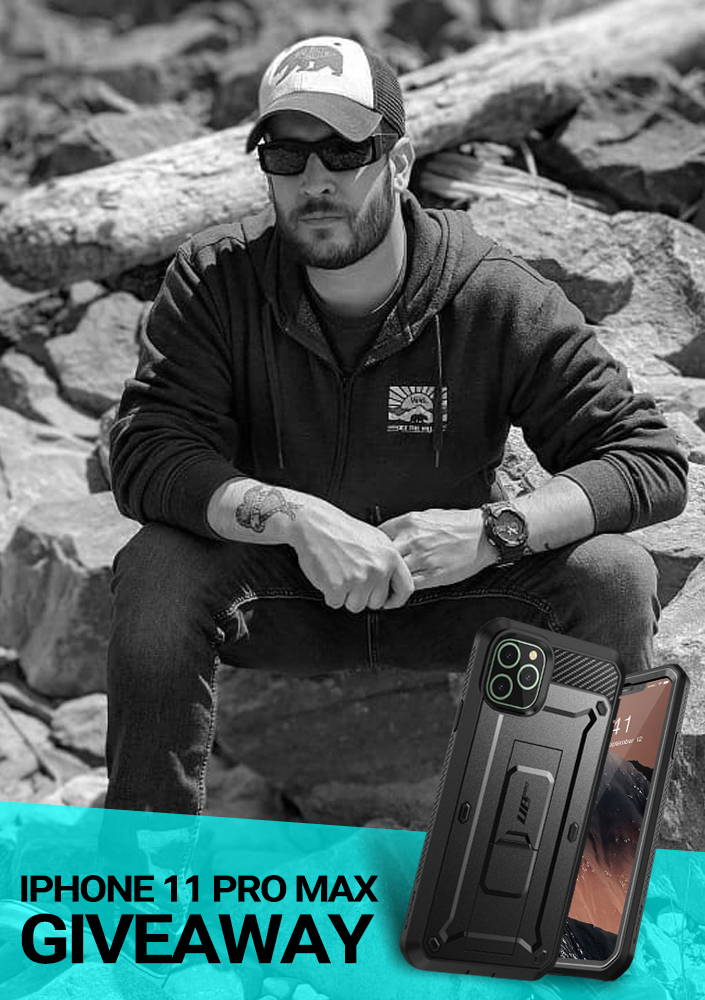 ---
October 9, 2019
ANDREW LASALLE
iPhone 11 Pro Max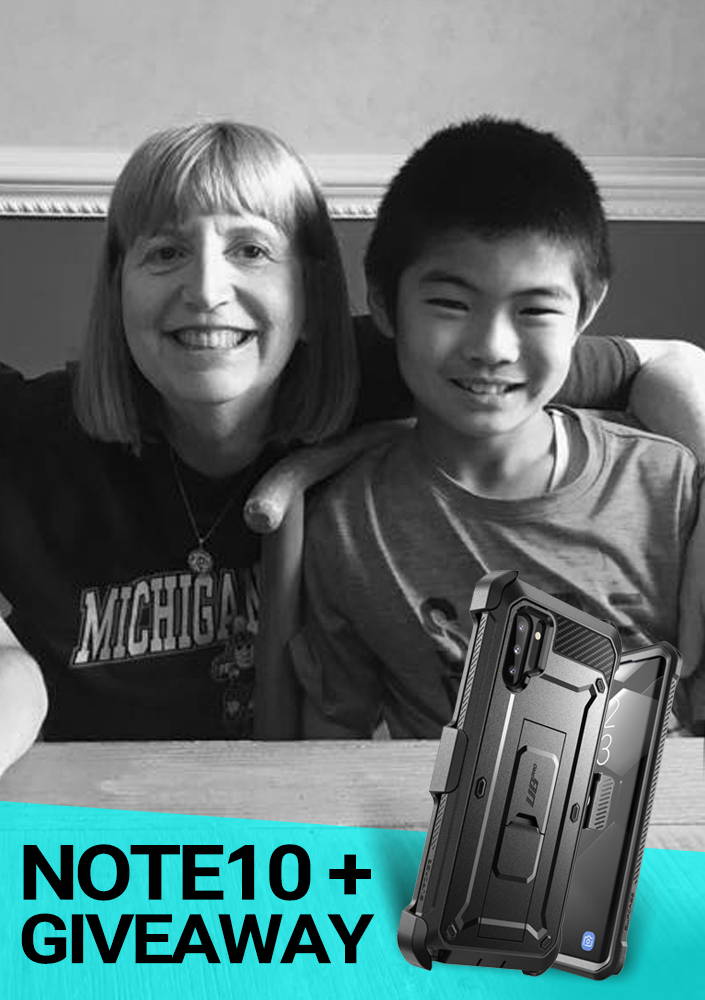 ---
August 29, 2019
DIANE MARGOLIS-BAUM
Samsung Galaxy note10+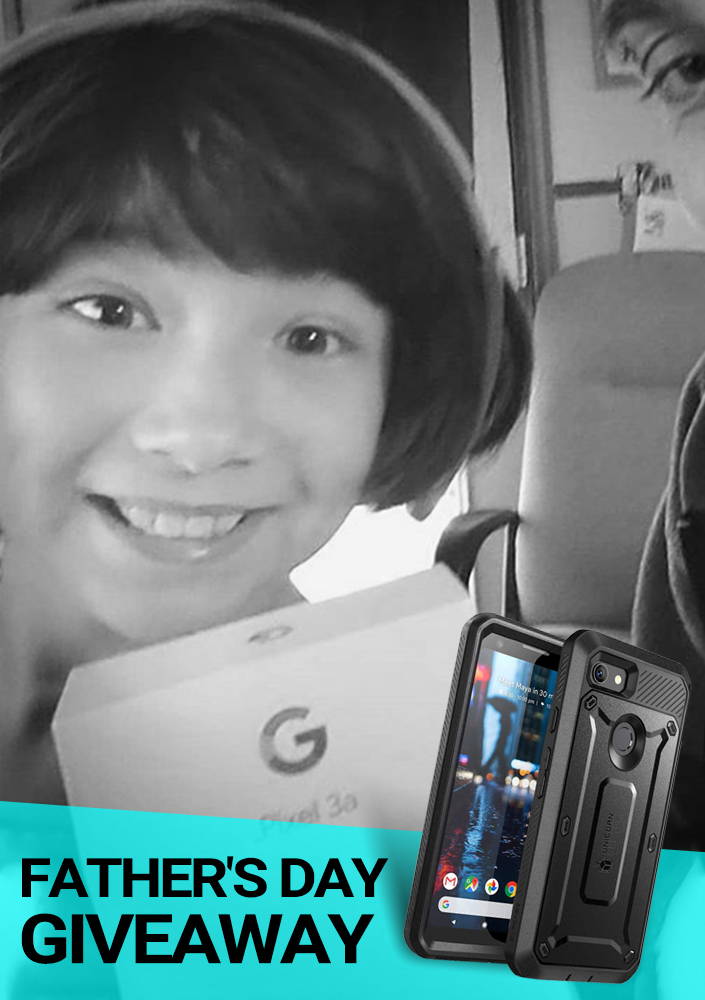 ---
June 13, 2019
NANCY FEMMER
Google Pixel 3a
---
---
Check out how our international team of engineers, customer service reps, marketing pros, warehouse & distribution center employees, and so many others work hard and play hard to create SUPCASE.
November 2, 2018
CAN THE IPHONE XS MAX SURVIVE GETTING RUN OVER BY A 1985 JEEP?
March 15, 2018
CES BEST CASE SCENARIO RECAP
August 31, 2018
CAN THE GALAXY NOTE 9 SURVIVE GETTING RUN OVER BY A 962 CHEVY NOVA?
October 24, 2018
OUR IPHONE XR CASES ARE IN!!!
March 15, 2018
CES BEST CASE SCENARIO RECAP