What Makes Our Phone Cases Different?
The right phone case can make a huge difference in how long your expensive new phone lasts. We all want to make this investment last as long as possible while ensuring it keeps a pleasing appearance. This is where a high-quality phone case comes in. With so many options on the market for this must-have item, it can be overwhelming deciding which option is the best one for your needs. Let's take a look at a few of the most popular options on the market to see what makes our phone cases different so you can make the right choice.
---
When looking at the competition, the Otterbox brand is one of the top names on the market and for good reason. They have created some pretty tough cases over the years. With their Defender lineup, they created a decent case in a few ways. It uses a polycarbonate slipcover with a silicone layer for added protection. It has the standard features of a good case such as ports to keep lint and dirt out, usable button covers, and a built-in screen protector. However, it lacks a bit in drop protection compared to other options.
CNET performs drop testing to gauge how much of a fall a phone case can withstand without the phone taking on serious damage. This is a thoroughly performed test that indicates how durable a case is in terms of protection. The Defender comes in at around 8 feet for drop test rating. While this is adequate drop protection, it isn't the best rating out there when looking for a reliable phone case.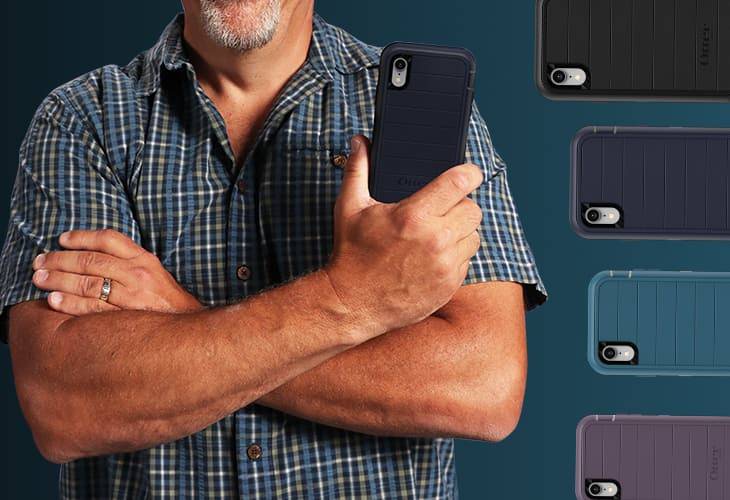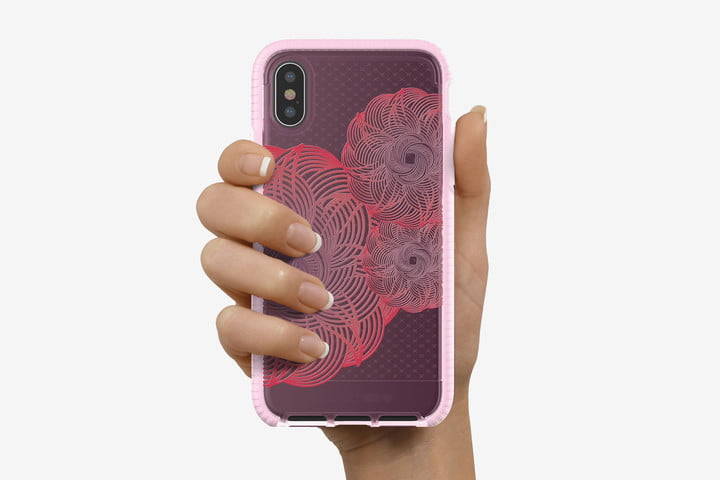 Another top choice on the market, the Tech21 Evo Check Evoke is a rugged case that reportedly offers total protection thanks to the three layers of shock absorbing material in the bumper. It also offers a thinner profile than options like the Otterbox Defender which makes it a popular choice for a lot of people. While it offers a better drop test rating than the Defender with CNET giving it a maximum drop height of 10 feet, it is still not the highest rated drop test on the market.
Incipio Reprieve Sport Case
The Incipio Reprieve Sport case combines a clear, scratch proof shell made of polycarbonate with reinforced corners. This type of design comes in handy since most phones when dropped will land on a corner first before toppling flat. It has other more standard features to rival other cases such as button covers with full function and built-in port openings. This case is CNET drop tested for 12 feet which makes it considerably sturdier than the Otterbox Defender or Tech21 Evo Check Evoke, but it has its drawbacks. For starters, 12 feet is great but not necessarily the best rating on the market. Secondly, the design leaves the front of the phone exposed for full accessibility which means it also vulnerable to damages to the screen without the use of an added screen protector.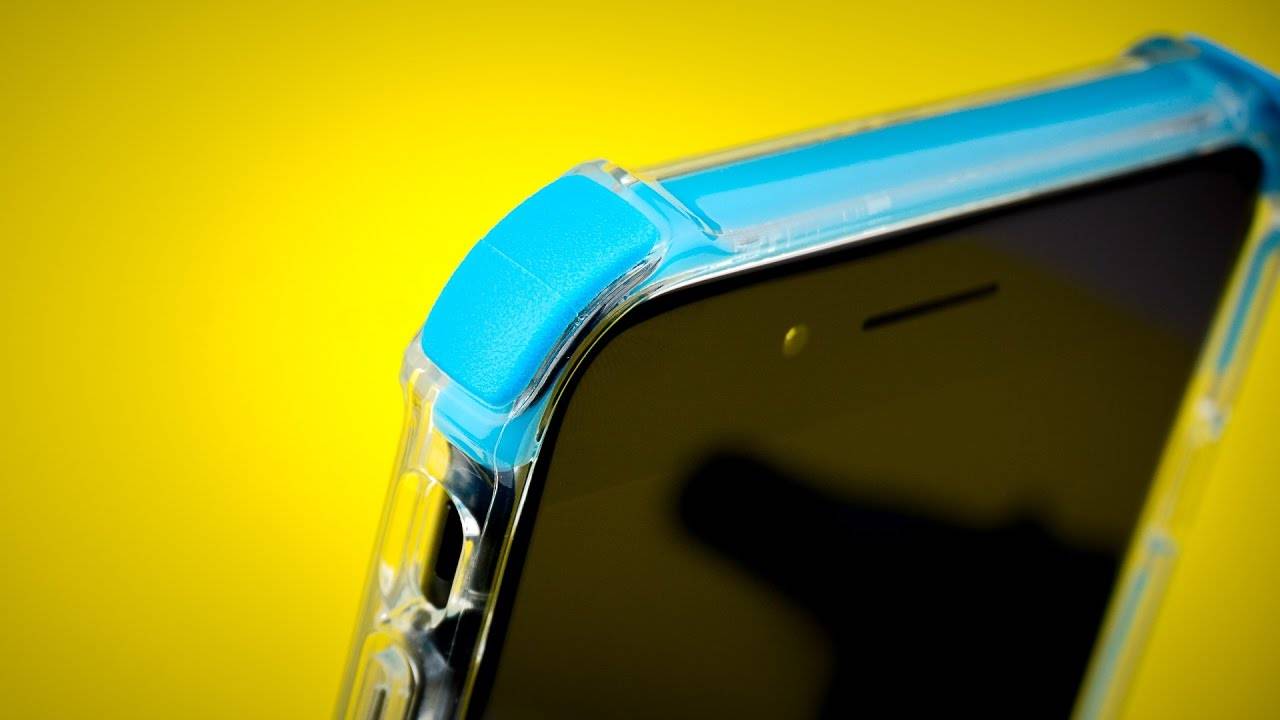 Our cases stand out from these options in a few important ways.
Material. While we use the same polycarbonate shells as these competitor cases, we utilize TPU as well. TPU is a special thermoplastic polyurethane that offers the best performance in terms of absorbing shocks and impacts, resisting abrasions and scratches, and anti-warping caused by heat or pressure. Basically, TPU is one of the most well-suited materials when it comes to protecting your phone. We employ TPU in a wide range of designs in a few ways. It is used in our designs in ways such as TPU bumpers, cushioned corners, and dual layer TPU interior liners for maximum protection.
Designed with 360-degree protection. Our cases are made to offer 360-degree protection leaving no areas susceptible to damage. Many of our cases protect the screen either by way of raised bezels, TPU bumpers, or an included screen protector so your device is covered in every way.
Impressive CNET drop testing ratings. The CNET test drop ratings don't lie. We consistently create cases with some of the highest drop test ratings which gives consumers even more confidence that their phone is protected by the best in the industry. In fact, many of our cases exceed military test drop standards which is something few brands can boast.
The UB Pro
Our top-rated and award-winning case which demonstrates our commitment to quality protection is the Unicorn Beetle Pro. This option offers full 360 protection with shockproof TPU and polycarbonate working together to create ultimate safety for the device. With an impressive CNET drop test rating of 20 feet, the UB Pro is in a class all its own at this point. When you want the best in protection with a great drop testing rate, this is the one for you.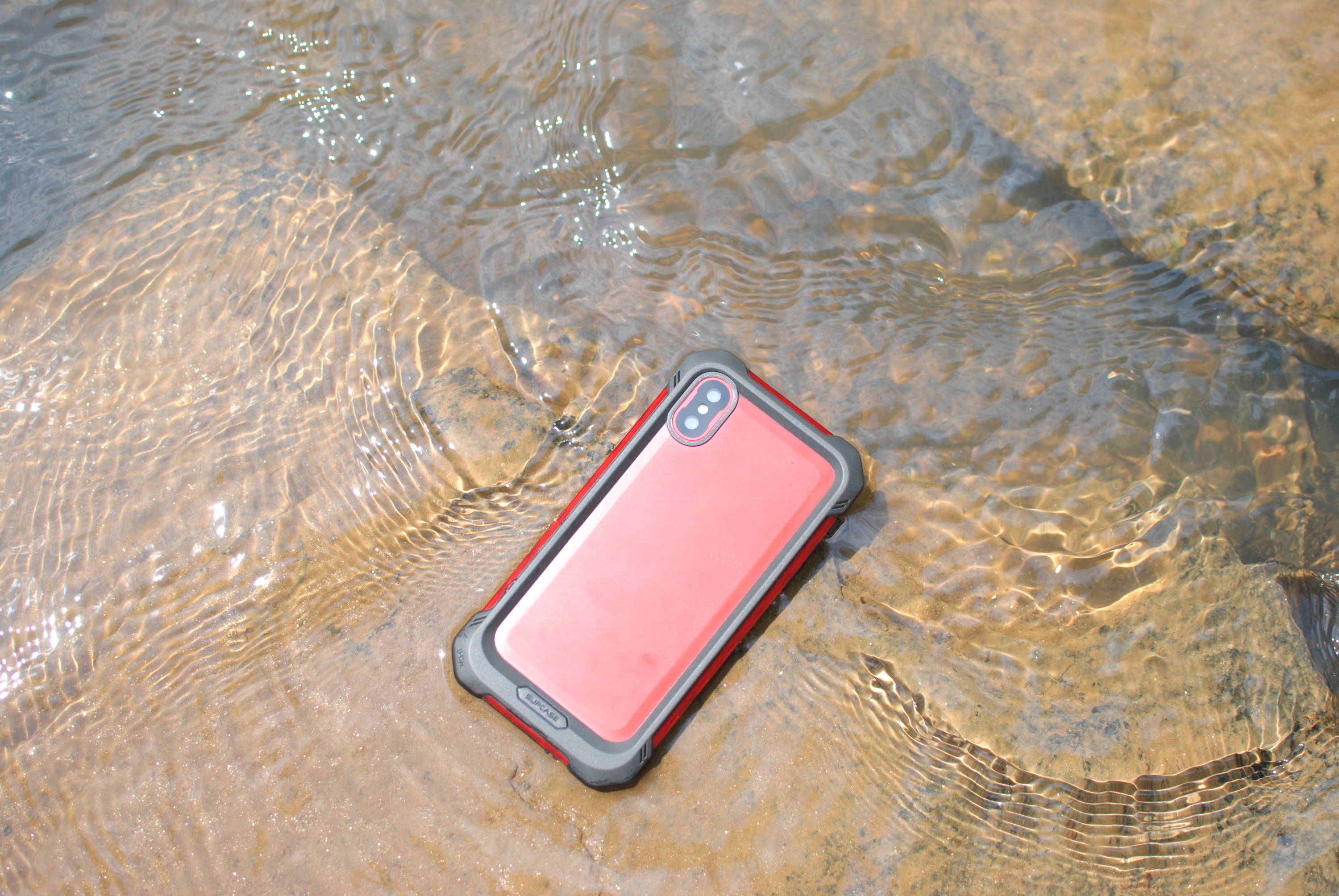 The UB Storm
Another great example of what makes our cases different is the Unicorn Beetle Storm. It has an IP68 rating, rugged TPU bumpers, and full front and back plating along with built-in screen protector for full coverage. It has a reliable drop test rating and best of all, it's waterproof! This case offers wireless charging capability as well for added convenience.
---
4 comments
---
---